Semiautomatica encapsuladora metal CN-100M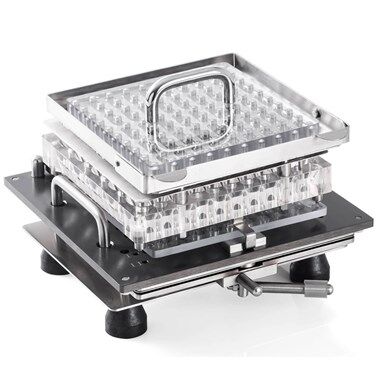 Los clientes que compraron este artículo también compraron
Laventaja de nuestra半自动封装
35%的100%的未成年人获得专利权。

100%完整的"完美无瑕"的权利被剥夺。

Orientador localizador de hoyos para una transferencia del 100% decápsulas al llenador cada vez.

Partes metálicas en contactocon el polvo para GMP y limpieza fácil.

Manija de acción rápida para separar cápsulas.

Charola de polvo con reserva para minimizar la pérdida de polvo.

Apisonadora de 50 espigas para llenado más rápido.

Esparcidor de polvo de tamaño completo para llenado más rápido.

Pesos de llenado dentro de +/- 5-7% de lamedia (promedio) basados usando polvo pre-medido para cada lote y apisonamiento.

Cumple con Farmacopeas de Estados Unidos e Internacionales.

Fácil de limpiar y alto GMP ya que las partes en contacto con el polvo son de acero inoxidable.

Llena cápsulas y tabletas con doble muesca más rápido usando un diseño de patente pendiente.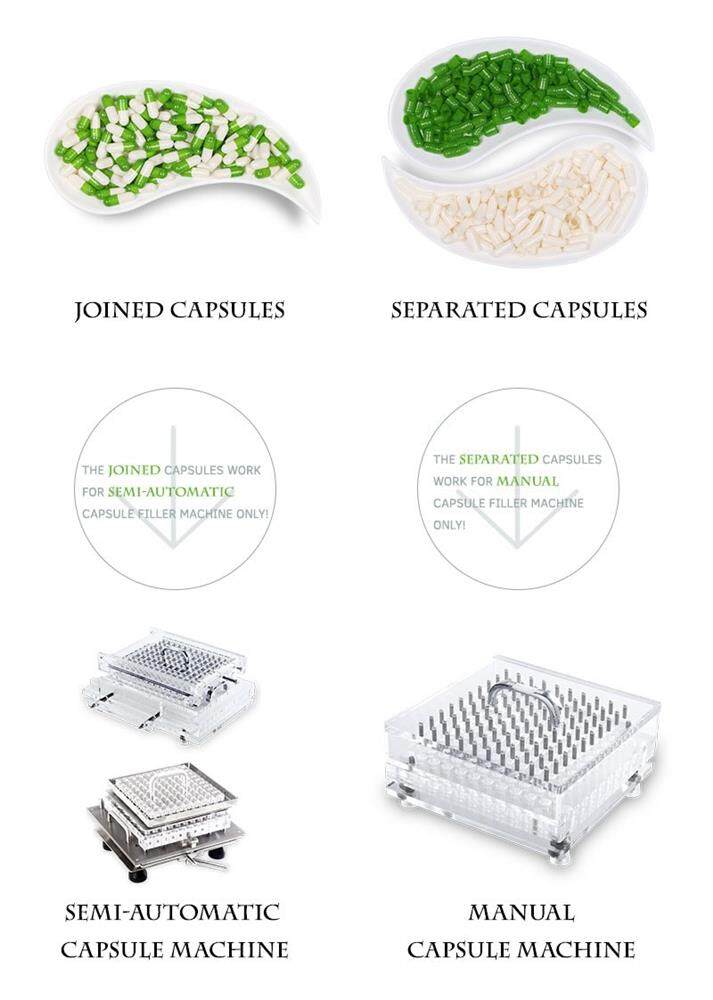 revisión (s)
Imported raw materials make people feel at ease and it is very convenient to use
From: Isabella | Fecha: 01/03/2021 2:56
Fue este repaso útil?
(

0

/

0

)
Escriba su propia opinión
También Ofrece
Recommend
Productos relacionados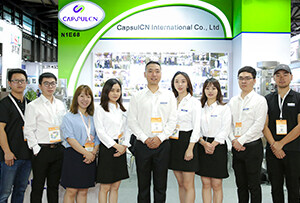 Our Team
As an expert in the pharmaceutical and pharmaceutical packaging industry, iPharMachine has provided solutions for hundreds of pharmaceutical and health product manufacturers for 17 years. By visiting customers, we get good reviews from our customers.
Productos vistos recientemente