Cone Blender Machine
In the pharmaceutical industry, proper blending of powders and granules is crucial to ensure the uniformity and consistency of pharmaceutical products. Cone blender machines are widely used for efficient and homogeneous mixing of dry ingredients. iPharMachine is a leading provider of high-quality cone blender machines for the pharmaceutical industry. With a diverse range of machines designed to meet various blending needs, iPharMachine is the go-to source for pharmaceutical manufacturers.
El mezclador de doble cono es un tipo de equipo para mezclar polvo seco o materiales granulares secos, que es adecuado para la industria farmacéutica, la industria química, la alimentación, la agricultura y otras industrias.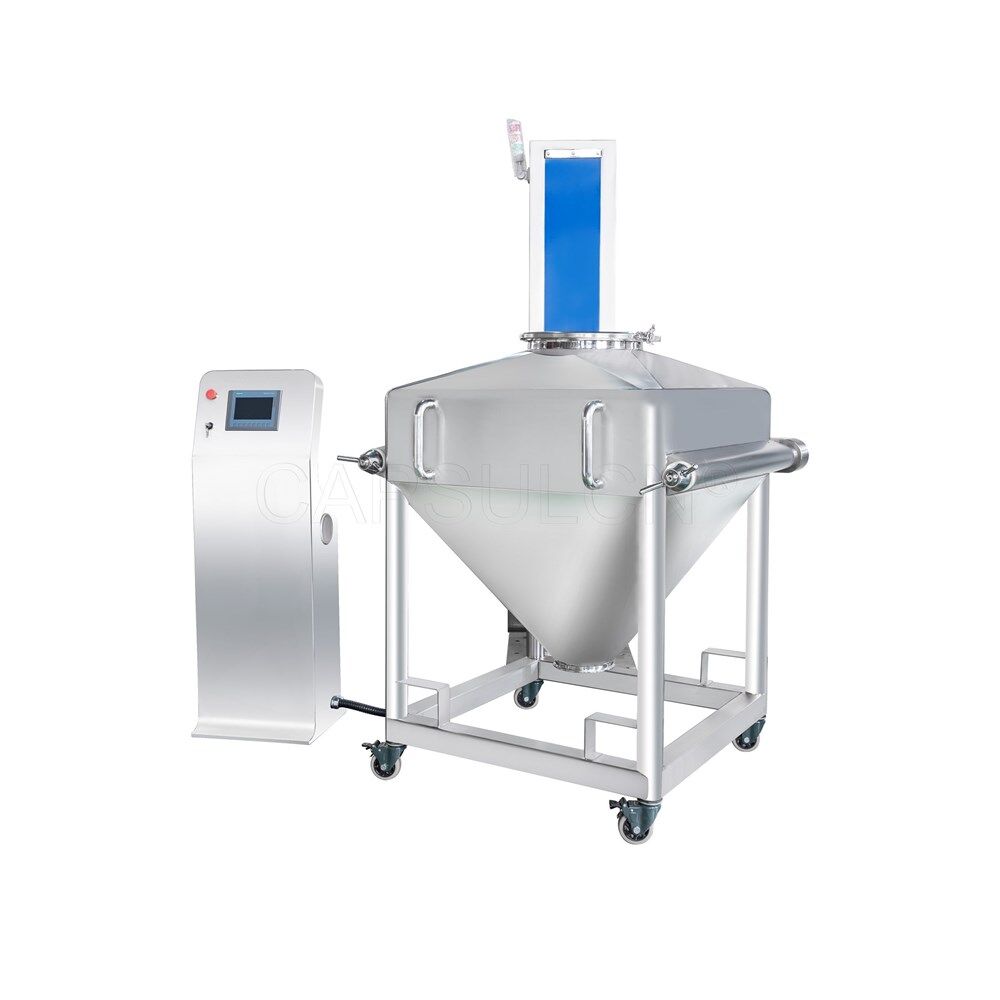 El mezclador de tolva elevadora serie LDTH es ampliamente utilizado en la mezcla de polvo seco y gránulos de diferentes componentes en el proceso de producción de la industria farmacéutica. Puede equiparse con varias especificaciones de tolvas para operaciones de mezcla. Es adecuado para empresas farmacéuticas grandes y medianas y realiza una máquina con múltiples funciones.
Productos Destacados
New Arrival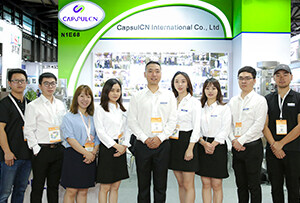 Our Team
As an expert in the pharmaceutical and pharmaceutical packaging industry, iPharMachine has provided solutions for hundreds of pharmaceutical and health product manufacturers for 17 years. By visiting customers, we get good reviews from our customers.