Capsule Inspection machine
The capsule inspection machine plays an important role in the quality inspection of capsules. The weight inspection machine detects whether the weight of the capsule meets the standard, and the vision inspection machine detects whether the capsule is damaged.
Capsule Inspection machine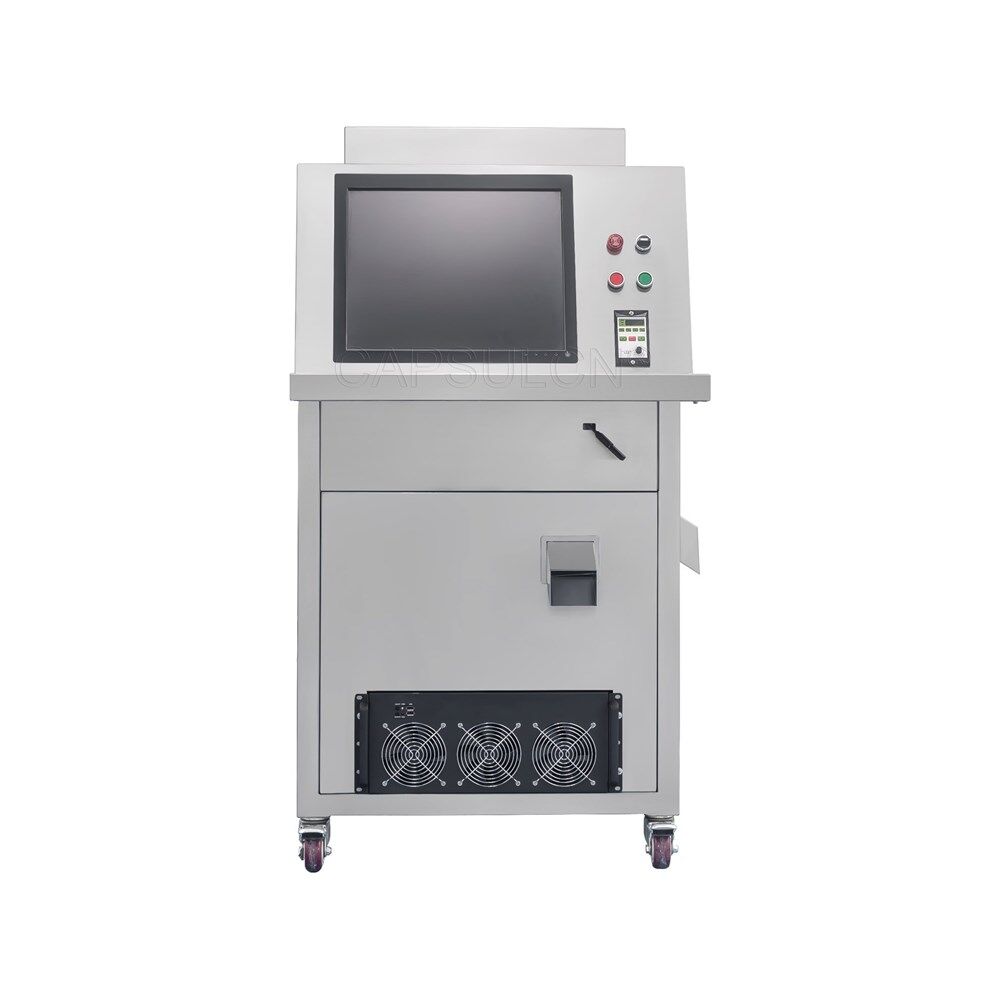 Usando el sistema de procesamiento visual más avanzado combinado con tecnología de automatización moderna. Perfecta precisión real y fiabilidad en el entorno del campo industrial.
Esta máquina de inspección está diseñada y se usa para inspeccionar cápsulas o tabletas que están manchadas, rotas o no son estándar por visión al girar mecánicamente la cápsula más de 360 ​​grados o girar la tableta de una superficie a la otra.
Productos Destacados
New Arrival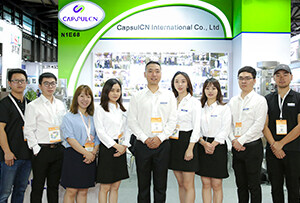 Our Team
As an expert in the pharmaceutical and pharmaceutical packaging industry, iPharMachine has provided solutions for hundreds of pharmaceutical and health product manufacturers for 17 years. By visiting customers, we get good reviews from our customers.