Liquid and Cream Bottle Filling Machine
In the pharmaceutical industry, accurate and efficient packaging of liquid and cream products is crucial to maintain product integrity and ensure patient safety. Liquid and cream bottle filling machines are essential equipment for automating the filling process and ensuring precise dosing. iPharMachine is a leading provider of high-quality liquid and cream bottle filling machines for the pharmaceutical industry. With a diverse range of machines designed to meet various filling needs, iPharMachine is the go-to source for pharmaceutical manufacturers.
Liquid & Cream Bottle Filling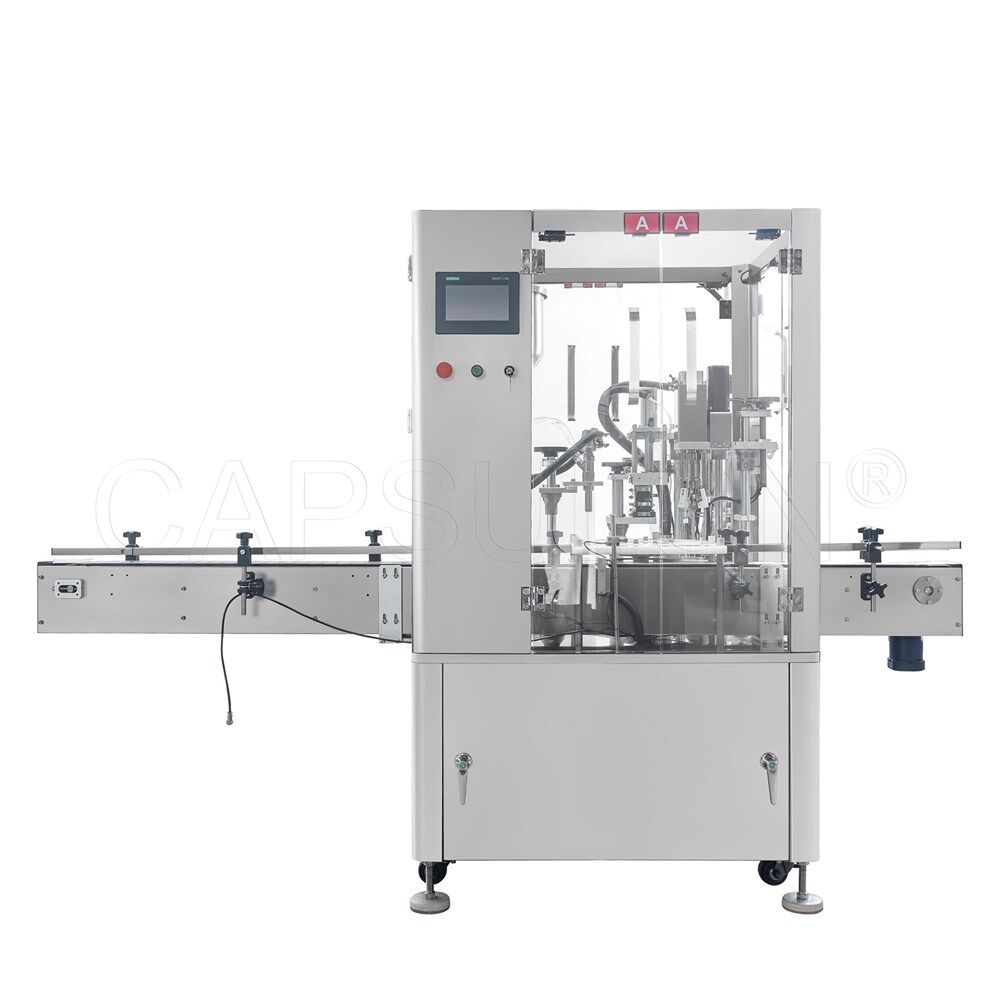 La máquina realiza llenado automático, tapado automático y tapado automático con rosca. Está equipado con control PLC, permitiendo funciones como sin botella sin llenado, y sin tapón sin taponado, así como parada continua y rechazo de productos defectuosos por falta de tapones.
El NF-60Z puede realizar el llenado de ungüento, gelatinas de crema o material de viscosidad, plegado de la cola, estampado del número de lote (incluya la fecha de fabricación) automáticamente.
La máquina llenadora y selladora de tubos y plástico CNF-10 se utiliza principalmente en un principio de transmisión. La unidad del mecanismo divisor con un accesorio de la mesa giratoria se utiliza como movimiento intermitente, calefacción interior y exterior completa, llenado y sellado automático, presión, recorte, salida del producto terminado y una serie de funciones. 0
Productos Destacados
New Arrival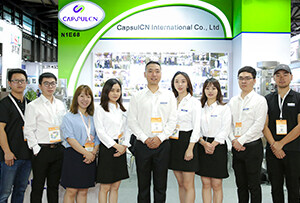 Our Team
As an expert in the pharmaceutical and pharmaceutical packaging industry, iPharMachine has provided solutions for hundreds of pharmaceutical and health product manufacturers for 17 years. By visiting customers, we get good reviews from our customers.