Manual Encapsuladora Redonda RN-100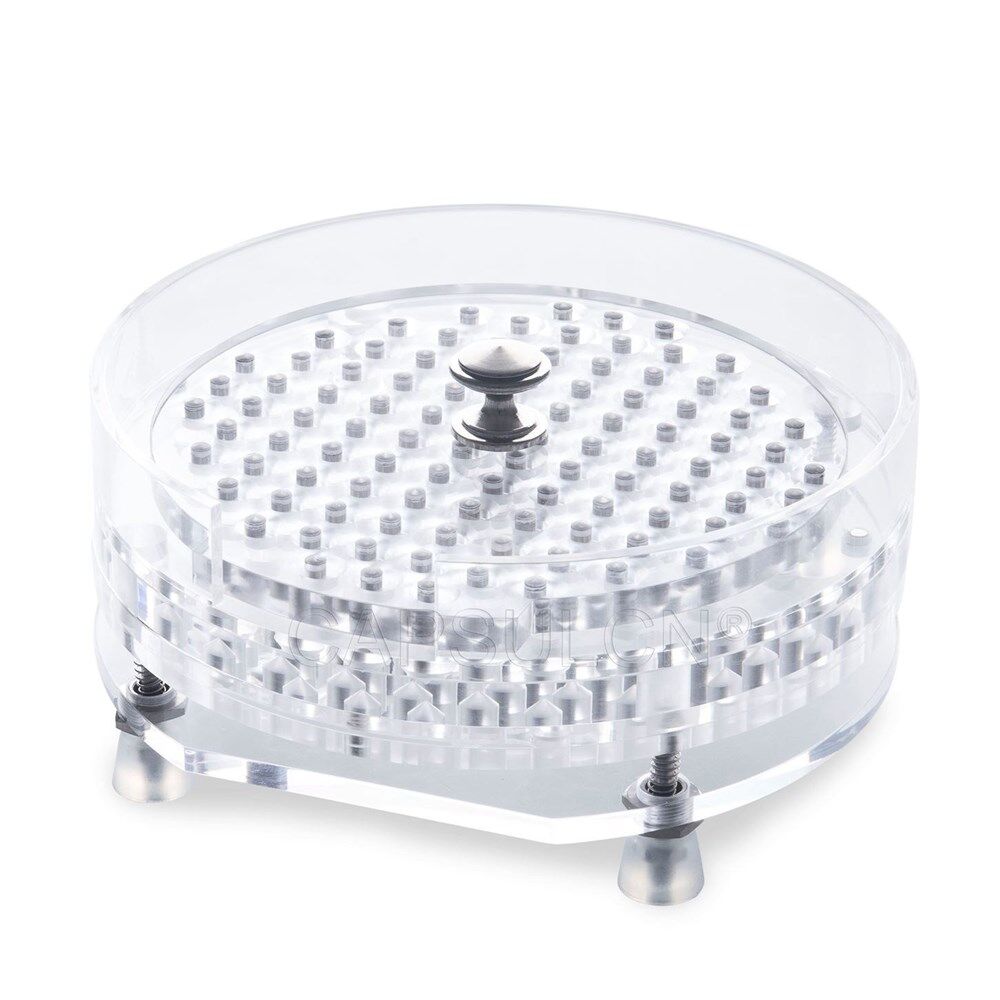 Filler 20% OFF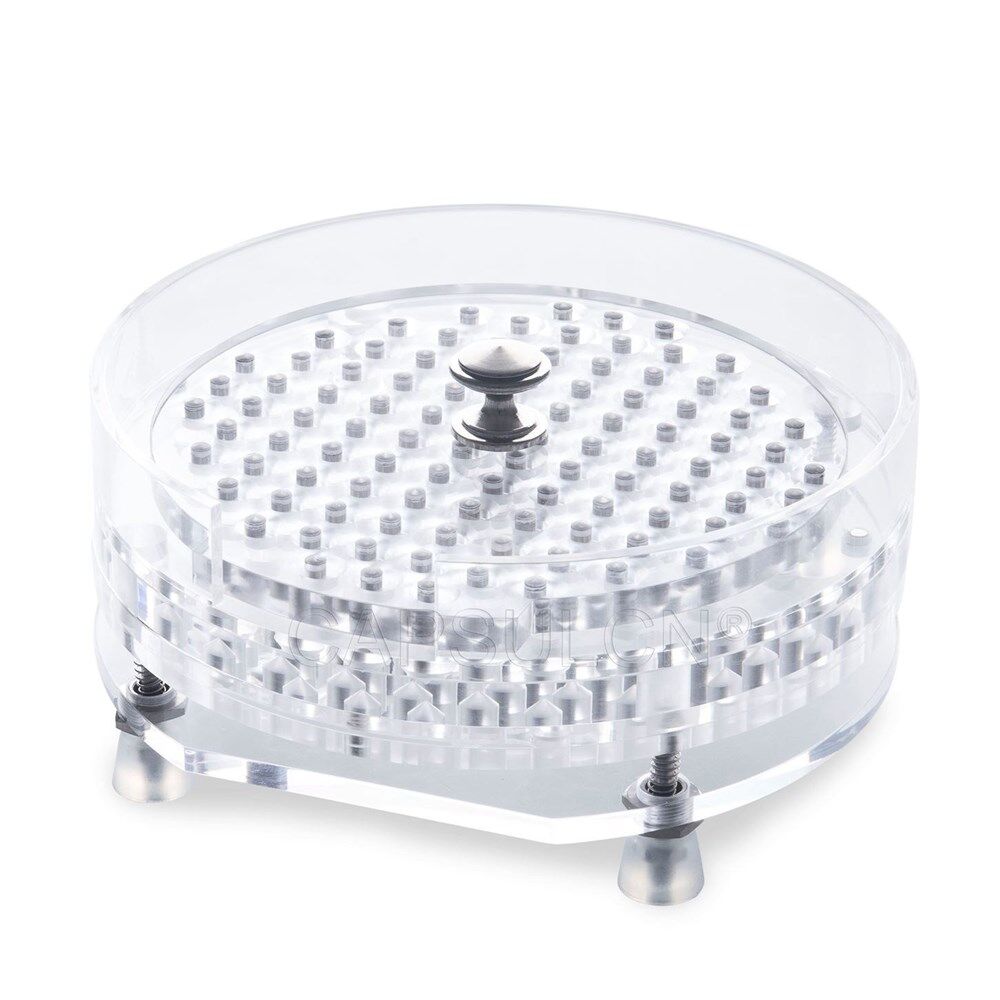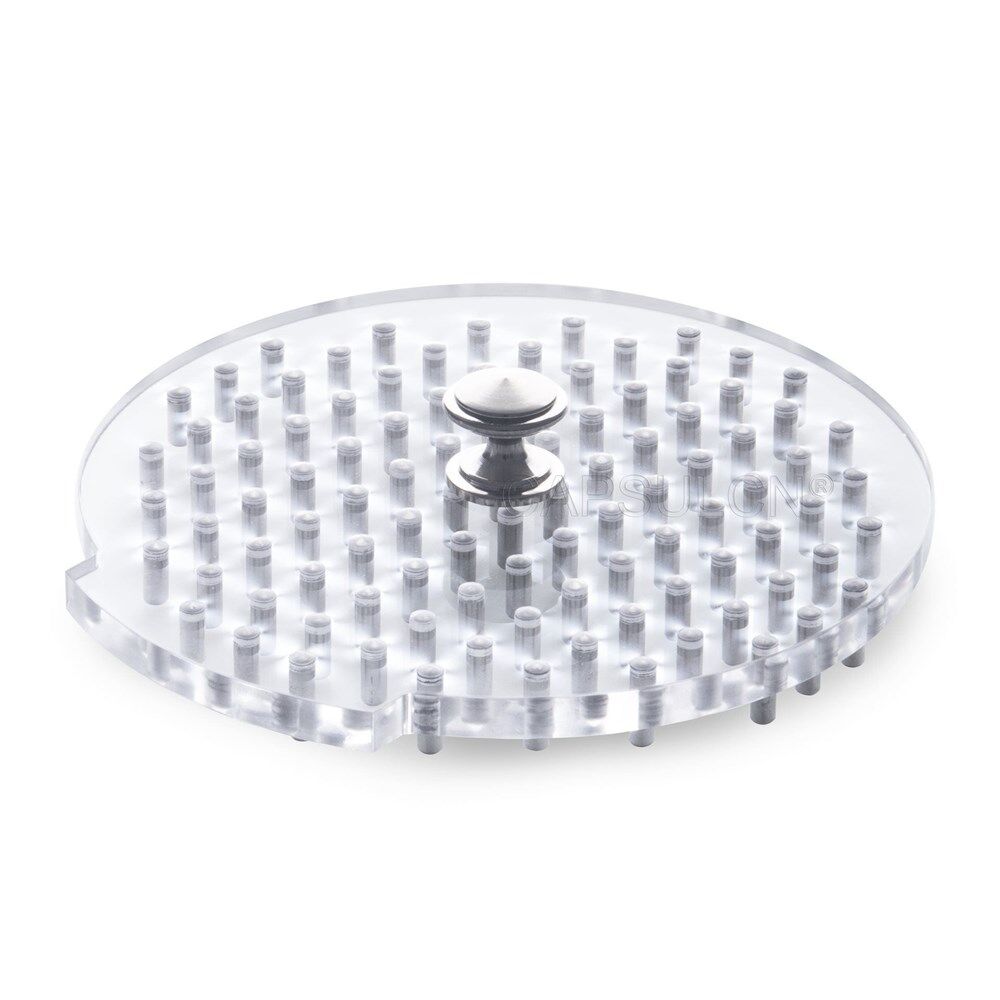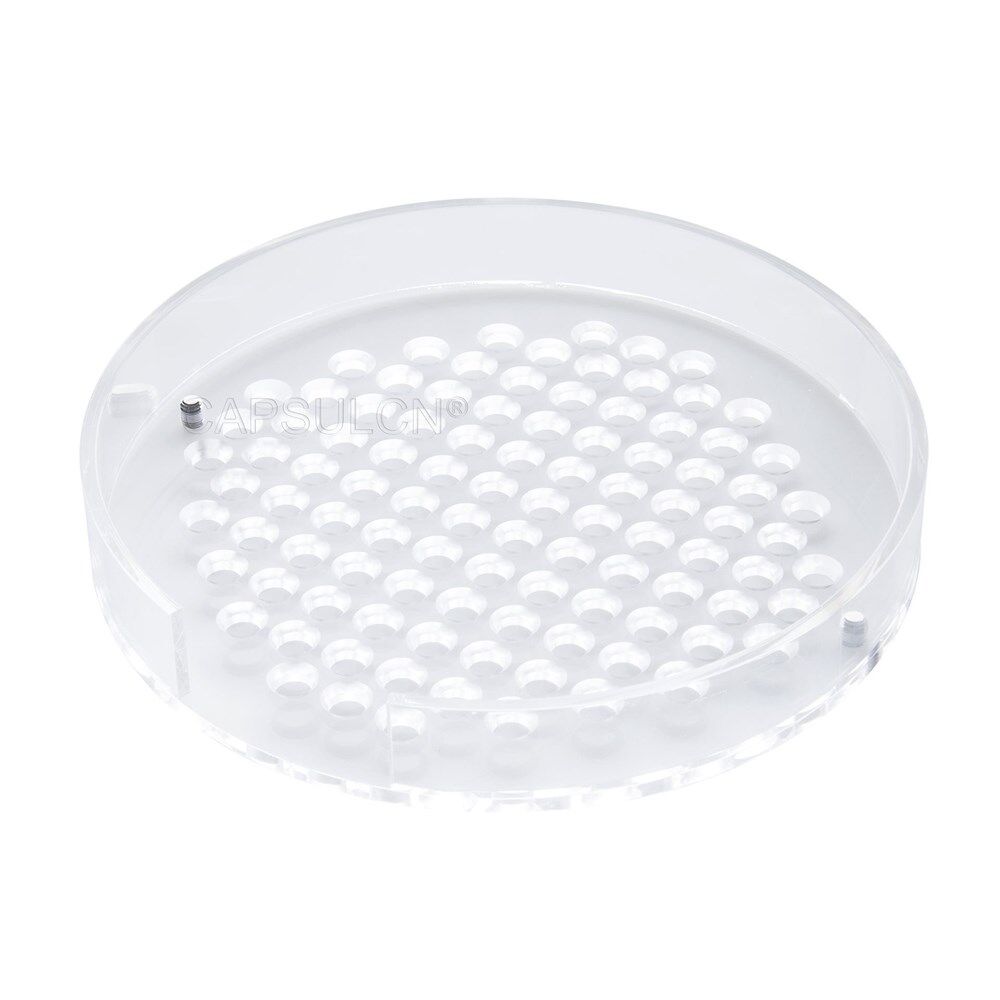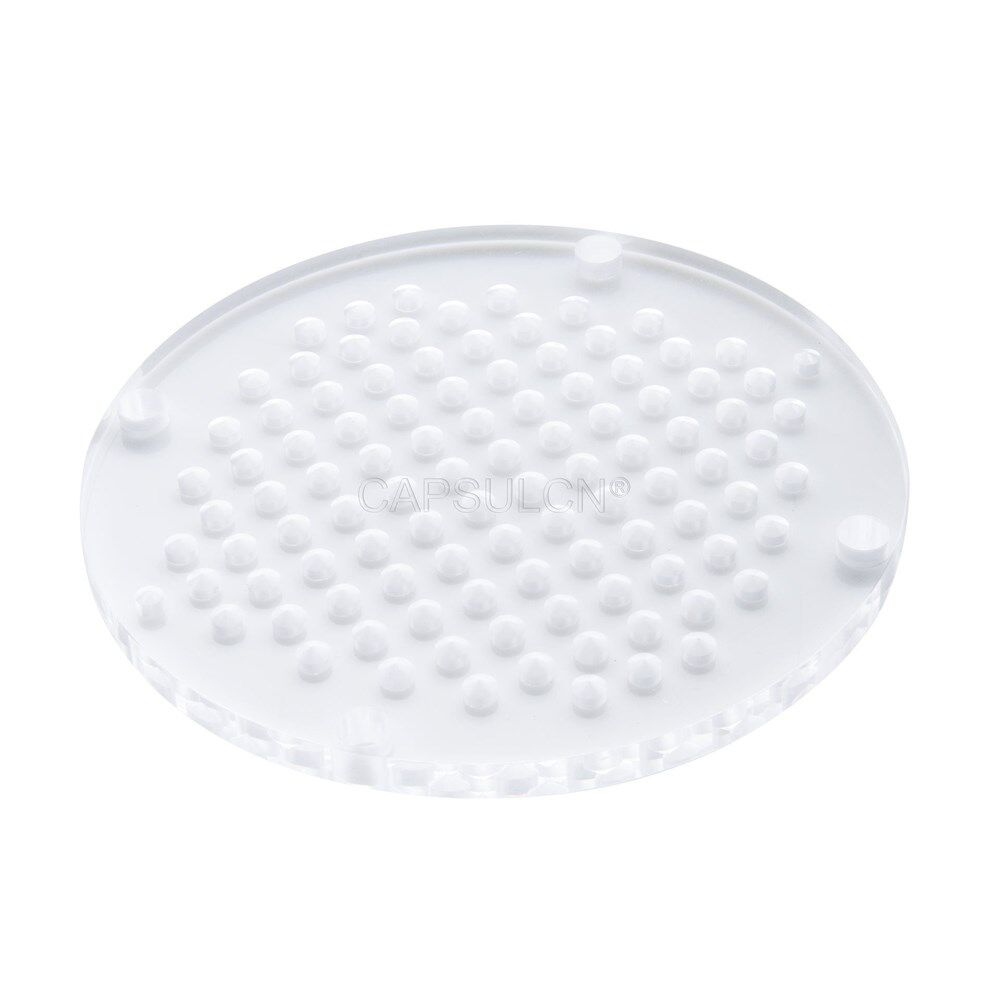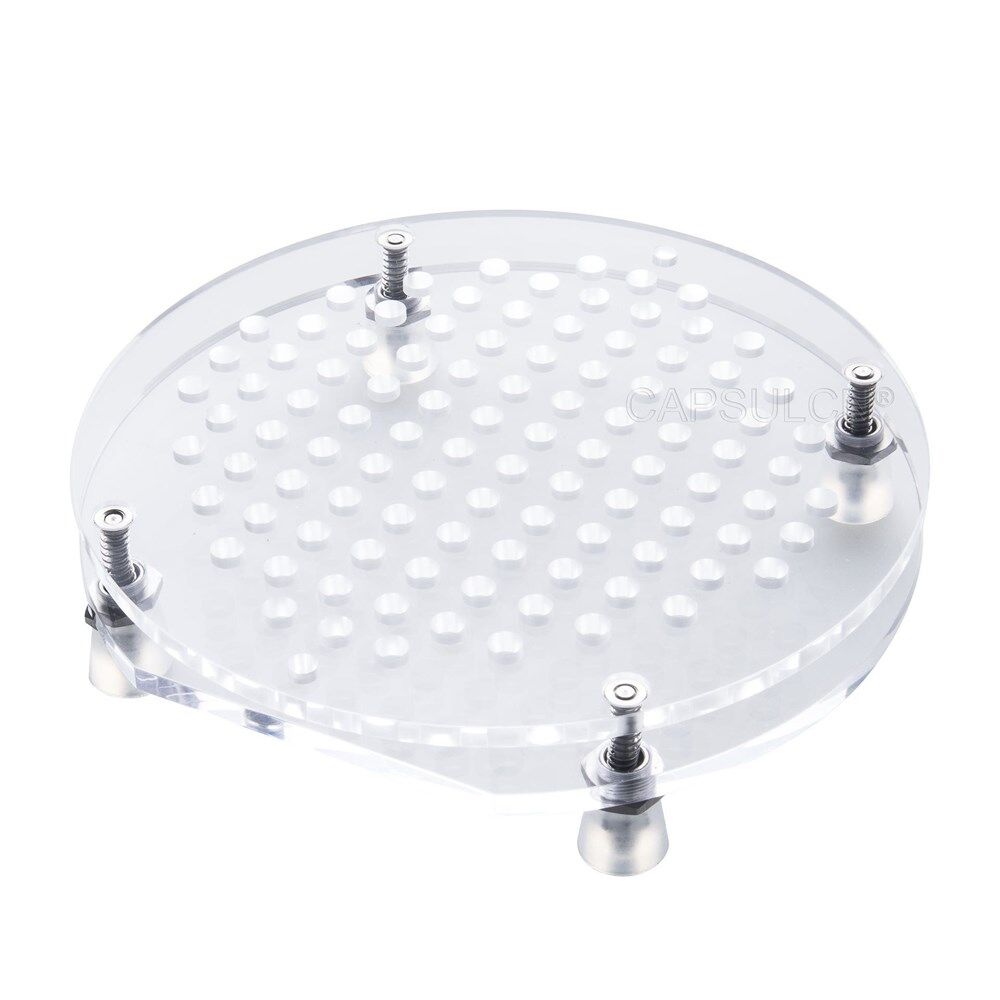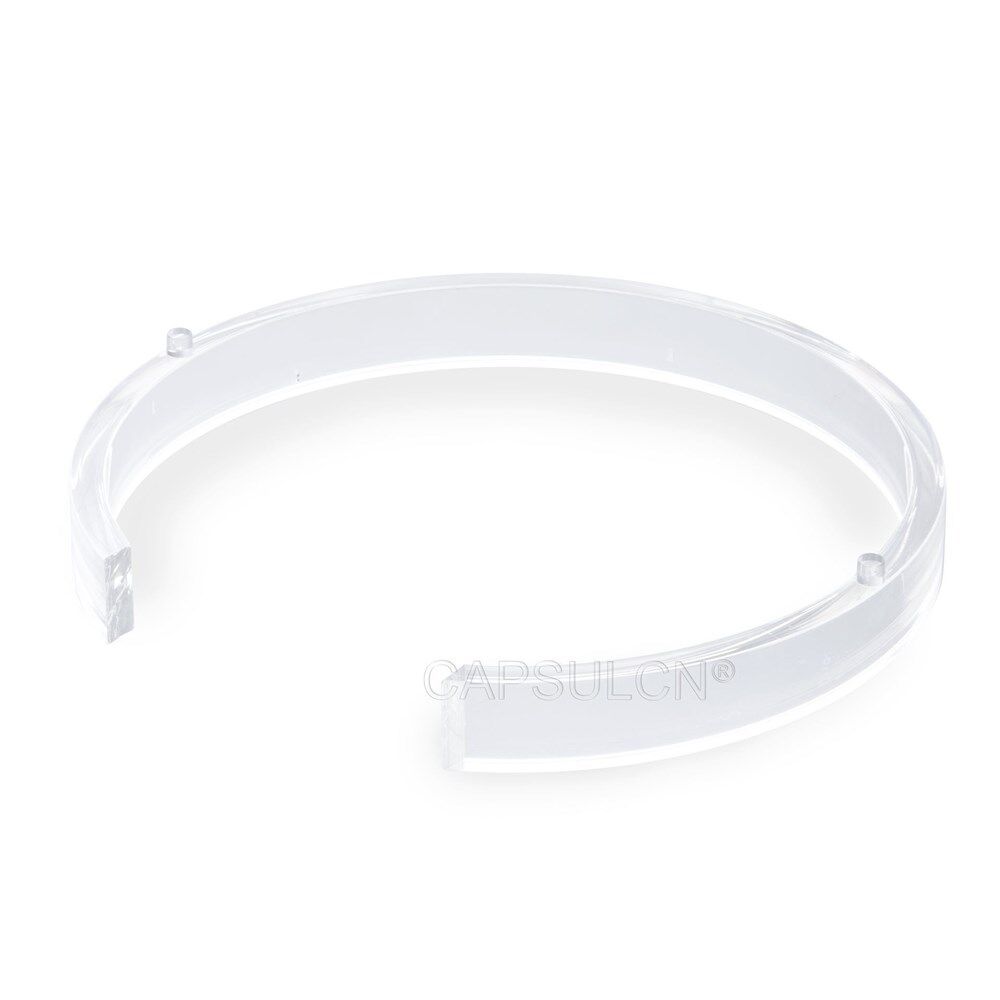 La ventaja de nuestra encapsuladora.
La materia prima es acrílico importado que es saludable, buena transparencia, duradero y de bajo peso..


Los tornillos y pernos están hechos de acero inoxidable y cumplen con los requisitos de higiene de las normas GMP.

La hoja de tapa adopta un diseño de una sola capa y ángulos pulidos para evitar el sangrado.

La sábana intermedia adopta un diseño especial de flauta de alta precisión, que puede evitar la rotura de las cápsulas al unirlas.

La hoja del cuerpo adopta los tornillos y muelles especialmente repartidos, que no hacen ruido al presionar hacia abajo. La hoja del cuerpo desmontable e imperdible es opcional.

La hoja de encapsulación adopta un diseño especial, que puede aumentar la velocidad de la recolección de cápsulas.

La herramienta de apisonamiento está diseñada para una sola capa, los ángulos y los pernos están pulidos.


El protector de polvo con un protector en polvo U-design para evitar la pérdida de polvos..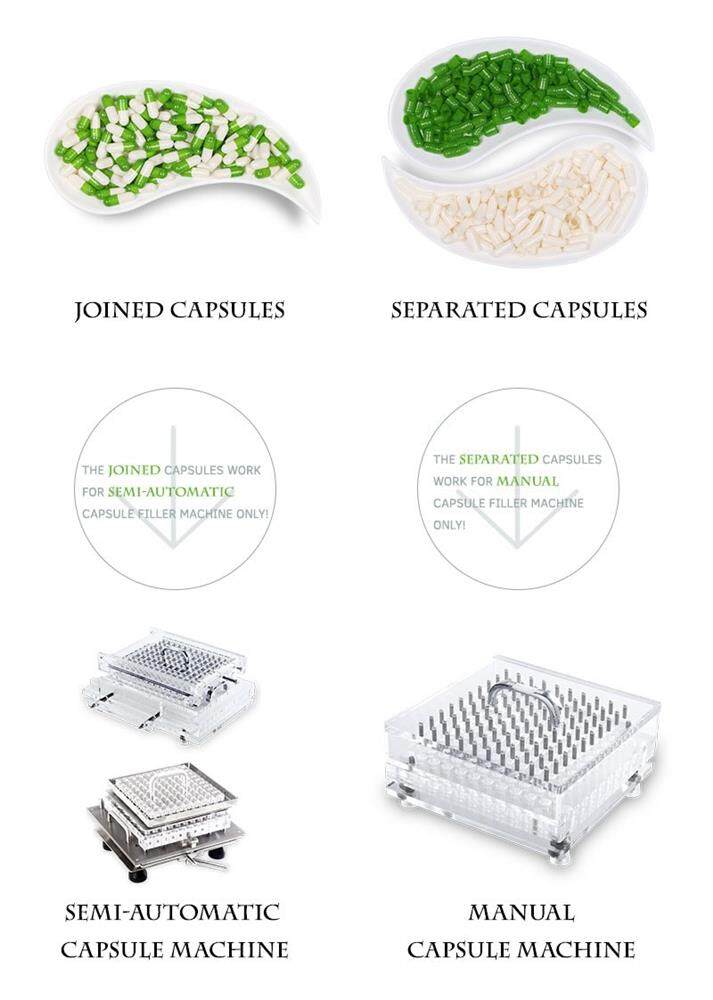 revisión (s)
It's filled well so that my capsules won't be too wasted
From: Isabella | Fecha: 01/03/2021 3:10
Fue este repaso útil?
(

0

/

0

)
Escriba su propia opinión
También Ofrece
New Arrival
Productos relacionados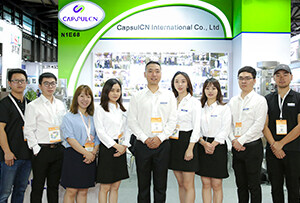 Our Team
As an expert in the pharmaceutical and pharmaceutical packaging industry, iPharMachine has provided solutions for hundreds of pharmaceutical and health product manufacturers for 17 years. By visiting customers, we get good reviews from our customers.
Productos vistos recientemente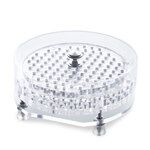 Filler 20% OFF