Manual encapsuladora CN-240CL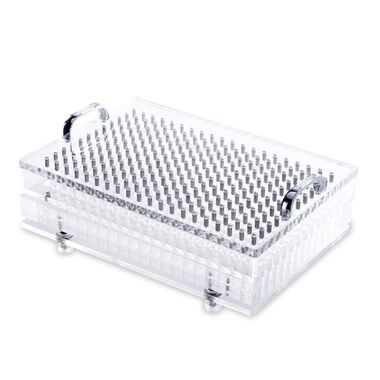 30% OFF









La ventaja de nuestra encapsuladora.
Materiales acrílicos que conduce con protección UV y con una permeabilidad que garantizan un mejor desempeño y mayor tiempo de vida.


Todo el hardware está hecho de acero inoxidable.

Un solo tornillo semi-espiral lo hace más silencioso.

Diseño de una sola capa del acuñador para evitar residuos y dar una mayor facilidad de limpieza.

Una alta precisión, que reduce la tasa de la cápsula desiguales.

Diseño de ranura entre diferentes hojas lo hace fácil de operar.

Tapón de rosca puede ser desarmado con el perno tornillo, lo que lo hace más fácil de desarmar y limpiar.


El diseño y los materiales de nuestros productos alcanzan el máximo nivel higiénico y son más conveniente en el proceso de fabricación de cápsulas.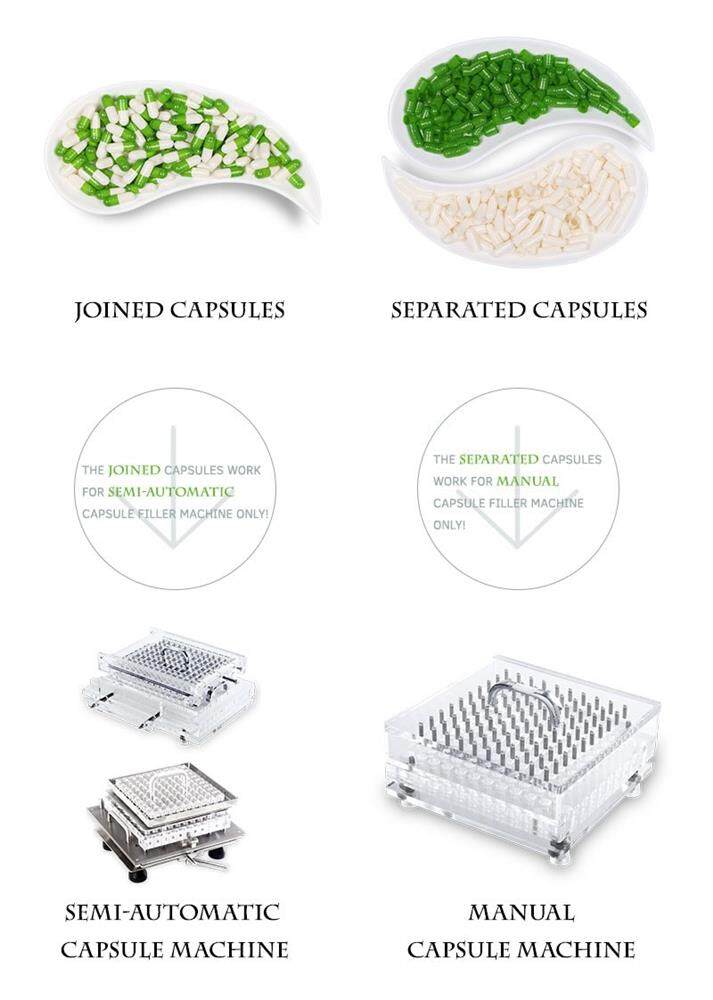 revisión (s)
I fill a lot at one time, I like this, it's more effective
From: Isabella | Fecha: 01/03/2021 3:10
Fue este repaso útil?
(

0

/

0

)
Escriba su propia opinión
También Ofrece
Save $1,000
Productos relacionados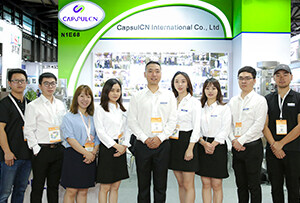 Our Team
As an expert in the pharmaceutical and pharmaceutical packaging industry, iPharMachine has provided solutions for hundreds of pharmaceutical and health product manufacturers for 17 years. By visiting customers, we get good reviews from our customers.
Productos vistos recientemente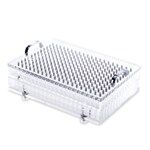 30% OFF