Manual Bottle Capping Machine Hand-held Electric Screw Capper DTX-D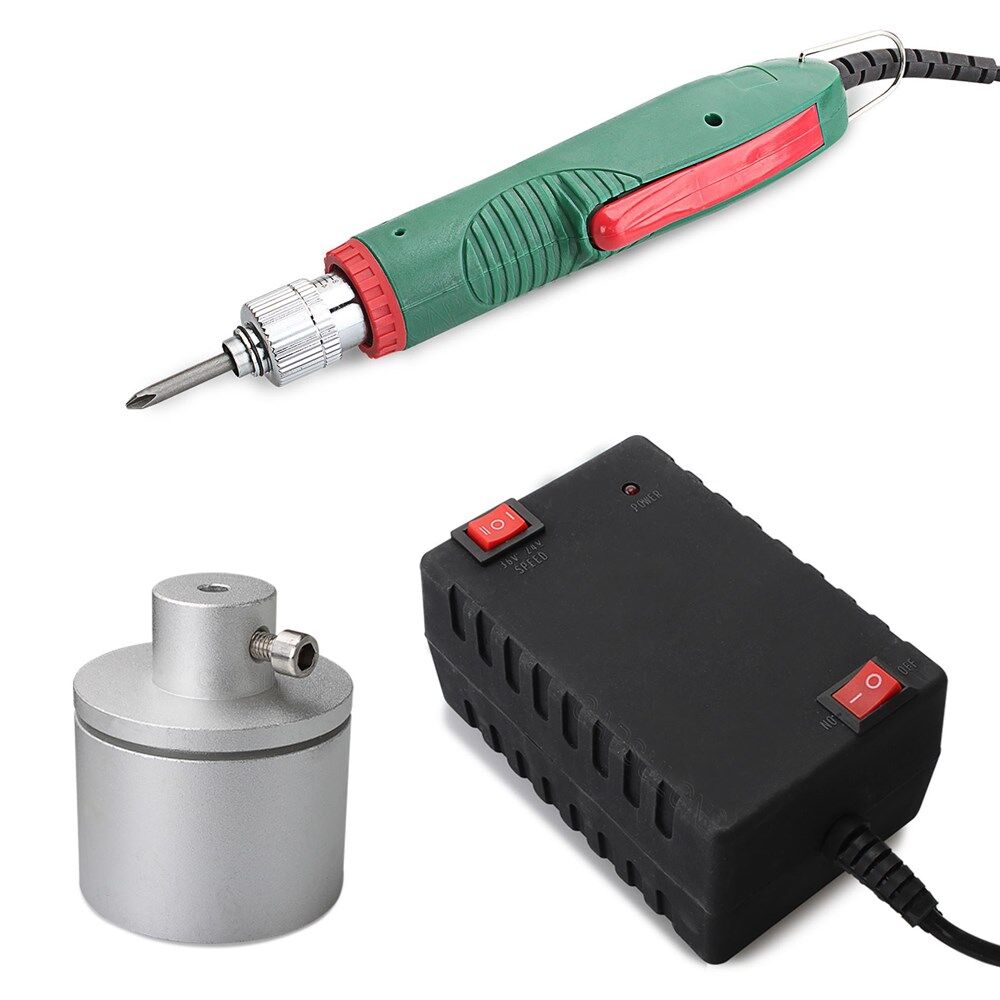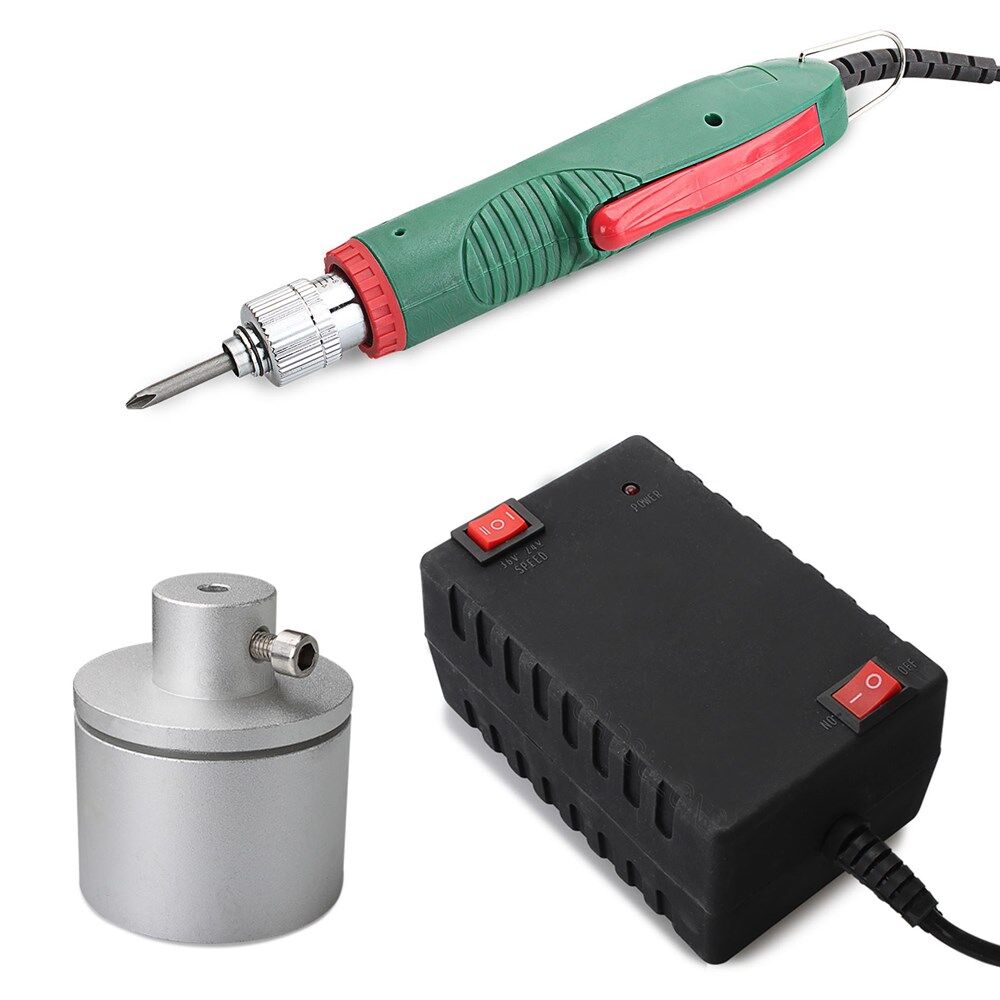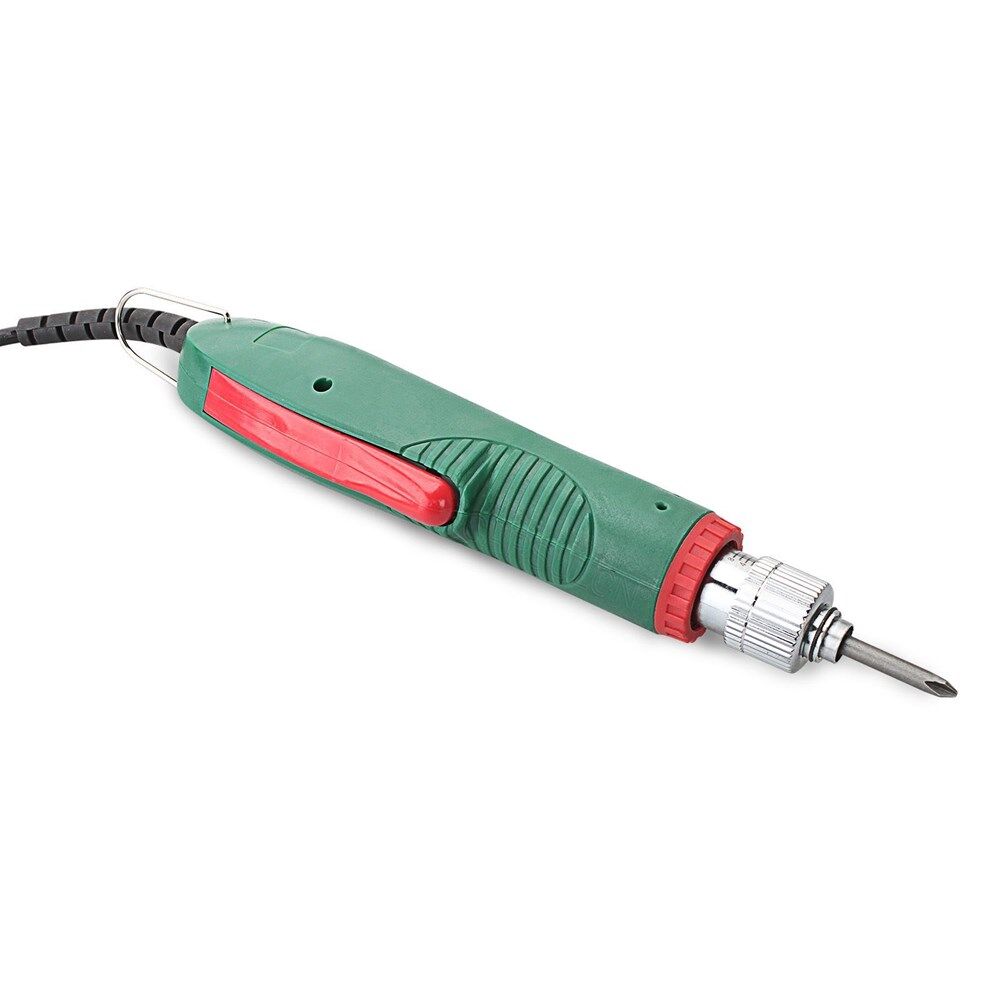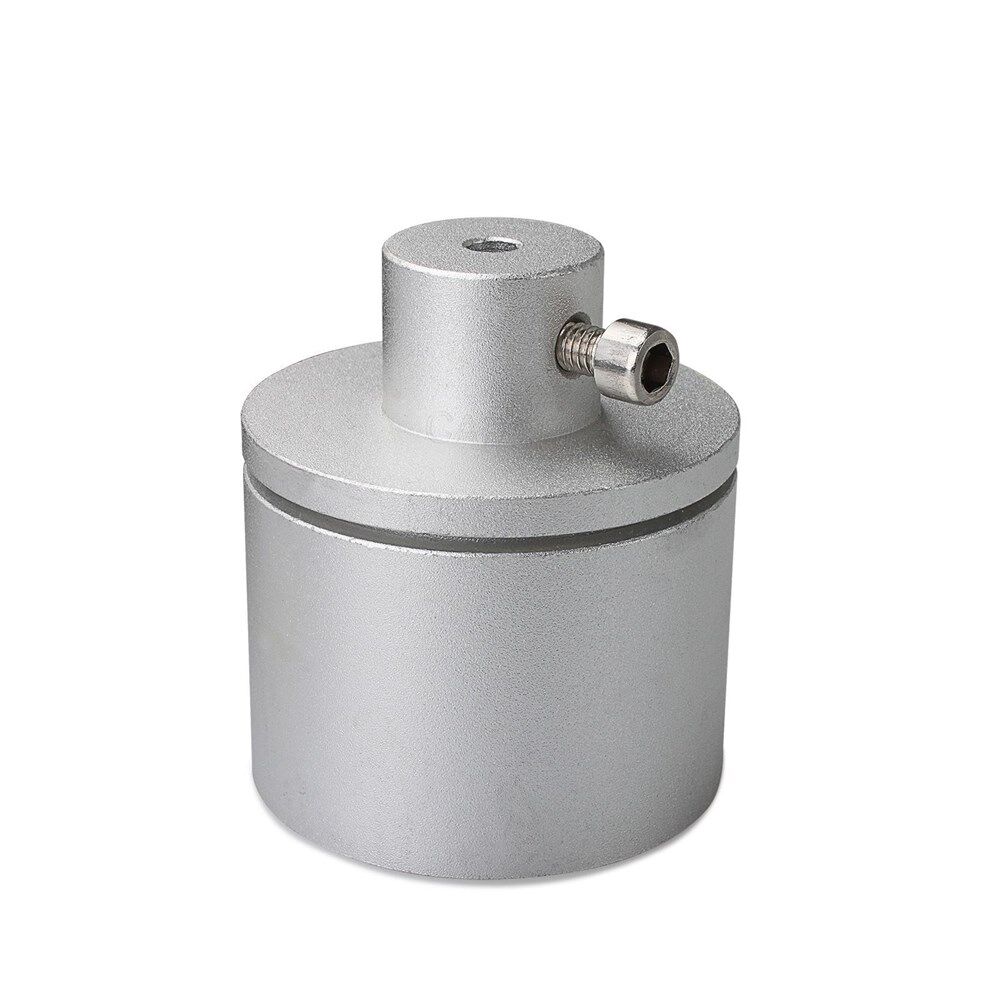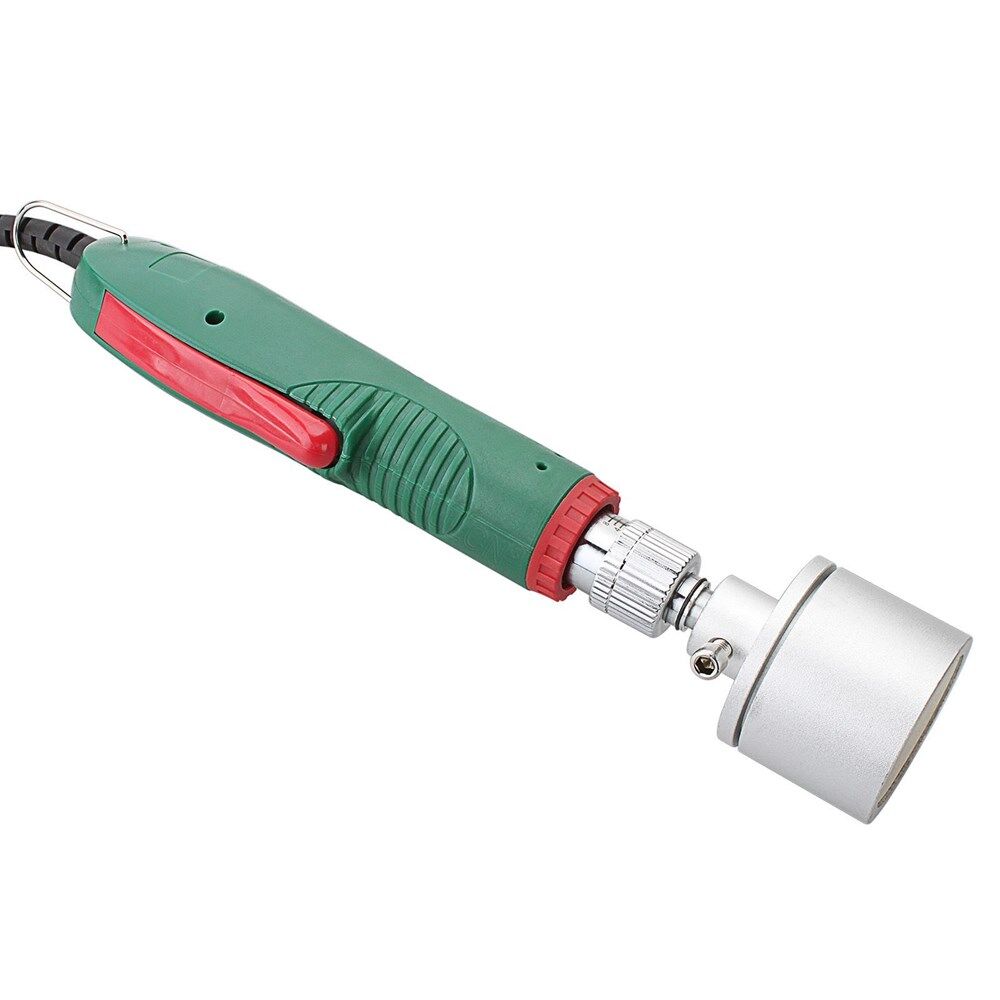 Introduction
When manufacturing products that are kept in plastic bottles, sealing those bottles can be quite a hassle because the regulations demand that they be screwed tightly. The screw caps ingenious design makes it easy to open and close by hand, but tightening it is an altogether different story. This machine allows the user to screw the bottle caps so tightly that they cannot accidentally open during transport or storage. Also, if a bottle cap is screwed on too tightly, it can help by opening it, as it works in reverse, as well.
This is a handheld machine, which means that you can work with it anywhere where there is a power supply outlet nearby. Holding it in the hands allows the user to get a better grip and better positioning, so that the work is more precise.

Specifications
| | |
| --- | --- |
| Model | DTX-D |
| Capping Diameter | 10 - 50 mm (optional) |
| Capping Speed | About 25 bottles/min |
| Clutch | Adjustable |
| Voltage | 220V 50Hz/110V 60Hz |
| Dimension | 31 x 22 x 10 cm |
| Gross Weight | 2.5 kg |
Remark
The Capping Machine is simple to operate. Simply lower the capper down onto the cap to be tightened and give a gentle push down, the machine takes care of the rest.
The Capping Machines provide better torque accuracy and are more comfortable to use than other hand-held capping machines
Every step is taken to ensure that your machine is perfectly suited for your specific task, production environment, and the caps and bottles you work with.
The package comes with:
1 x Capping machine
1 x Large chuck
1 x Small chuck
4 x Liner (one for each size of 10-20mm, 20-30mm, 30-40mm, and 40-50mm)
1 x user manual (also available for download and online access here)
1 x M5 hexagonal key
revisión (s)
Very convenient machine, not as bulky as a big machine
From: Ty | Fecha: 03/03/2021 0:39
Fue este repaso útil?
(

0

/

0

)
Escriba su propia opinión
También Ofrece
New Arrival
Productos relacionados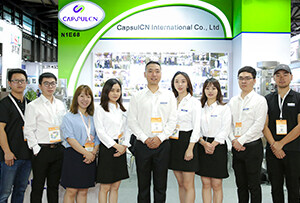 Our Team
As an expert in the pharmaceutical and pharmaceutical packaging industry, iPharMachine has provided solutions for hundreds of pharmaceutical and health product manufacturers for 17 years. By visiting customers, we get good reviews from our customers.
Productos vistos recientemente