Do you need any additional help? Our company provides you with local after-sales service in North America, 
and professional technicians will directly help you deal with machine problems. Please rest assured to buy our machines!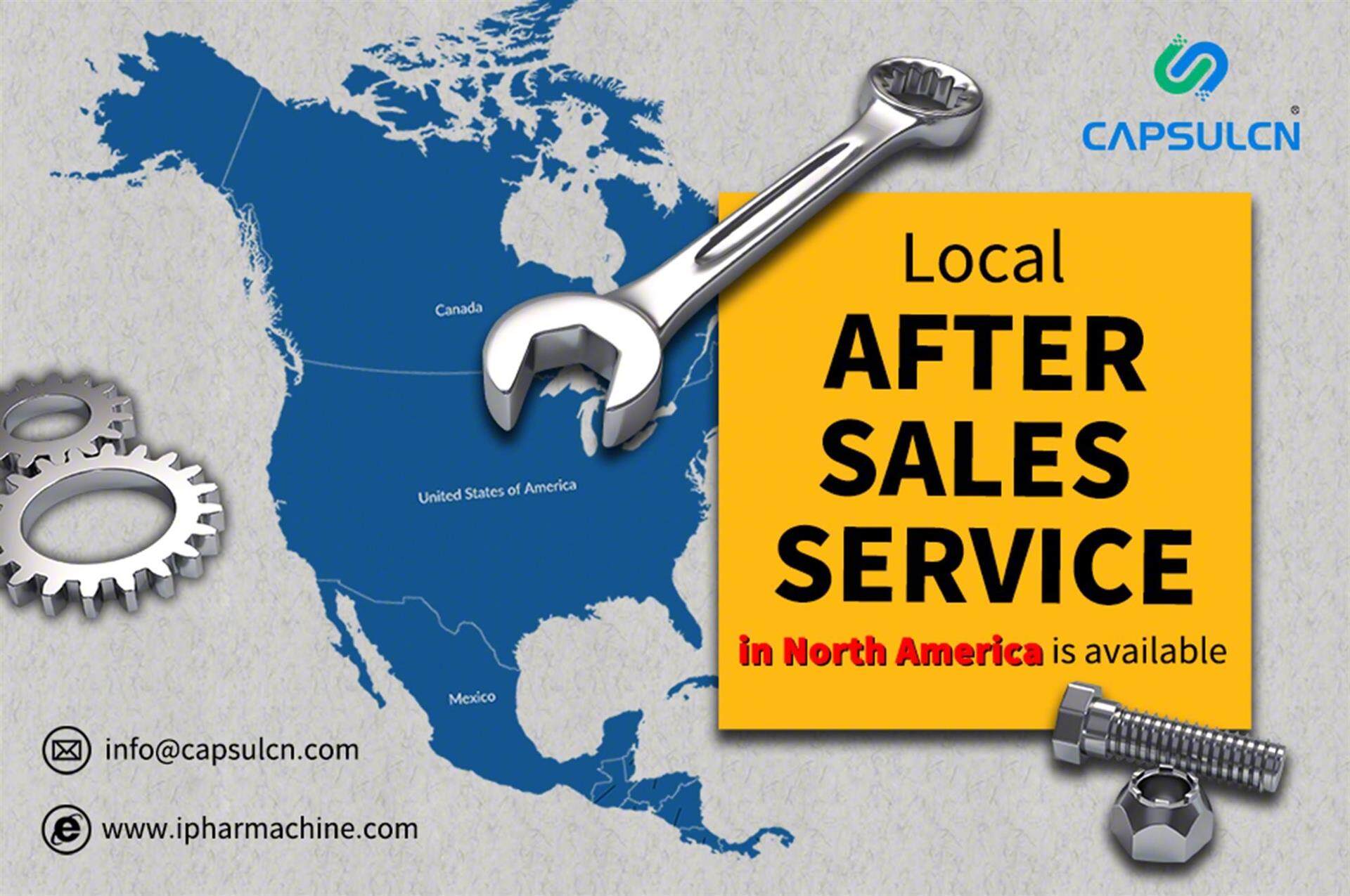 Warm reminder:If you have any questions, please feel free to contact us. Customer service is available 24 hours on our website and we are glad to help you with any questions you may have.