Tamaño 0 Cápsula Blister con 10 agujeros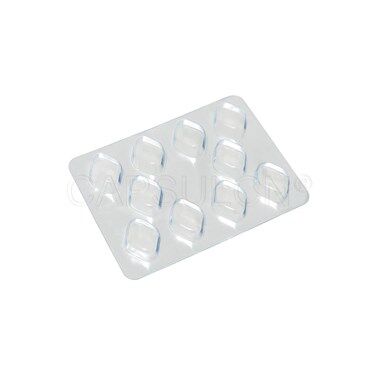 Introducción
Las ampollas se fabrican en nuestra línea de producción avanzada utilizando papel de aluminio endurecido o templado suave con recubrimiento de laca que ayuda a un sellado efectivo. Muy recomendado para los blisters estándar.
Nuestras materias primas provienen de proveedores excelentes y cumplen con el estándar GMP. Puede diseñarse para envasar píldoras, cápsulas y tabletas.

Observaciones
Excelentes propiedades como anti-oxígeno, a prueba de humedad, a prueba de fugas, para llevar a casa, anticontaminación, etc. Es fácil romper el papel de aluminio para sacar las drogas al empujar la cubierta.
También podemos personalizar la impresión en papel de aluminio.
Podemos personalizar cualquier diseño de acuerdo a las solicitudes del cliente.
También podemos hacer la hoja de embalaje de la ampolla de la tableta.
revisión (s)
The sealing is very good, and the pills are loaded quickly
From: Drrib | Fecha: 02/03/2021 21:34
Fue este repaso útil?
(

0

/

0

)
Escriba su propia opinión
También Ofrece
Recommend
Productos relacionados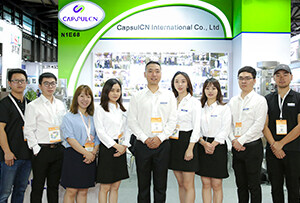 Our Team
As an expert in the pharmaceutical and pharmaceutical packaging industry, iPharMachine has provided solutions for hundreds of pharmaceutical and health product manufacturers for 17 years. By visiting customers, we get good reviews from our customers.
Productos vistos recientemente